Boosters are here to help you cruise through levels with ease and make the most of your Zen Match experience.
🌸 Super-Undo: Feeling the need for a Zen rewind? The Super-Undo booster gently places three tiles back on the board, giving you a chance to rethink your strategy and maintain your inner peace.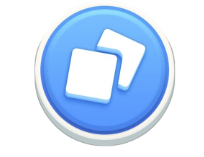 🌸 Undo: Made a move that disrupts your Zen balance? Fret not! The Undo booster rewinds your last move, restoring the last tile you removed to its original position on the board.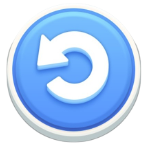 🌸 Shuffle: Sometimes, all you need is a fresh perspective. The Shuffle booster mixes up all the remaining tiles on the board, creating new opportunities for harmonious matches.

Now you're ready to embrace these boosters and elevate your Zen Match journey to new heights of tranquility and excitement! ✨